Available Now: 
Literary Relationships of Robert Cole and Walker Percy:
An American Search for Meaning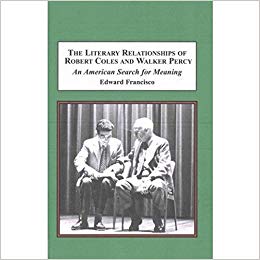 This book not only captures a friendship or union of like minds, but it synthesizes approaches pointing to a new science of "thirdness," one accounting for the triadic nature of human beings as sign maker-receivers.
Professor Francisco's pages is a take on life edging us, as Dr. Percy insisted, away from 'high falutin' talk toward everyday experiences: hopes and dreams and memories turned into a  kind of reflection . . .
 –Dr. Robert Coles, MD, Pulitzer Prize Author

Mallory's World from A to Z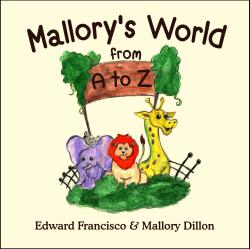 Mallory's World from A to Z is a collection of smart and appealing alphabet poems illustrated by the poet's great niece, a blond-haired ball of energy and art student named Mallory.